Gulf Coast 5 Star RV Park Oyster Creek, while a small town of just 1,100 residents, is a vital part of Brazosport and Brazoria County and is near the Brazoria National Wildlife Refuge.
Brazoria National Wildlife Refuge
The Brazoria National Wildlife Refuge was founded in 1966. The idea was to supply a quality habitat for wintering waterfowl and other bird life. If you saw the movie the Big Year with Jack Black, Owen Wilson and Steve Martin, you know birders are passionate about their hobby of identifying birds.
This spot is perfect for birders because more than 200 species of birds on and around the refuge have been recorded during the annual Audubon Society's Christmas Bird Count. You can also saltwater fish and hunt waterfowl at the refuge.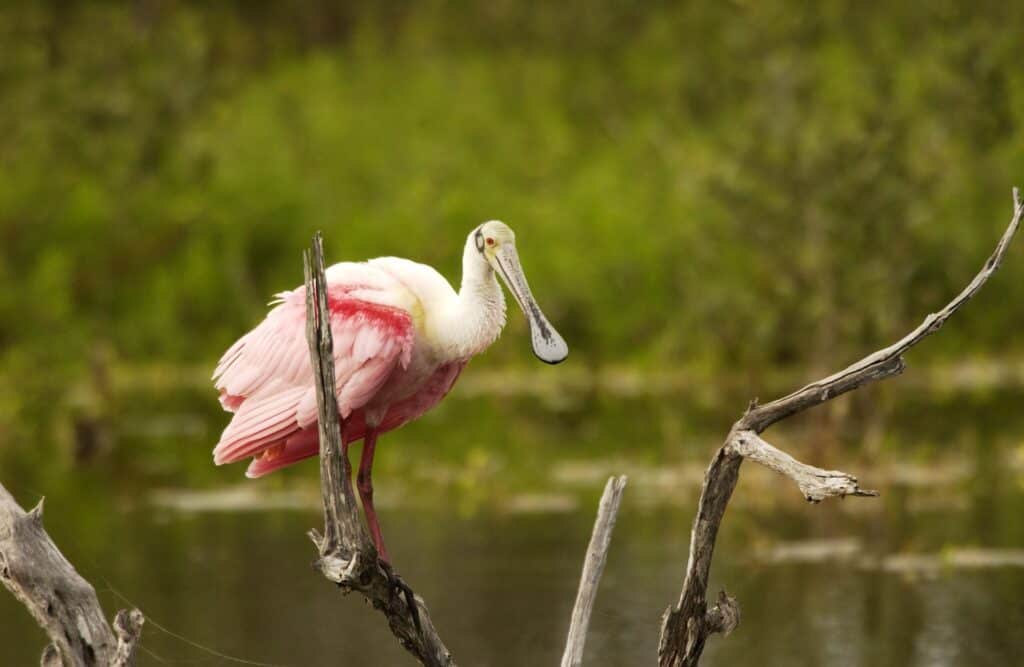 Oyster Creek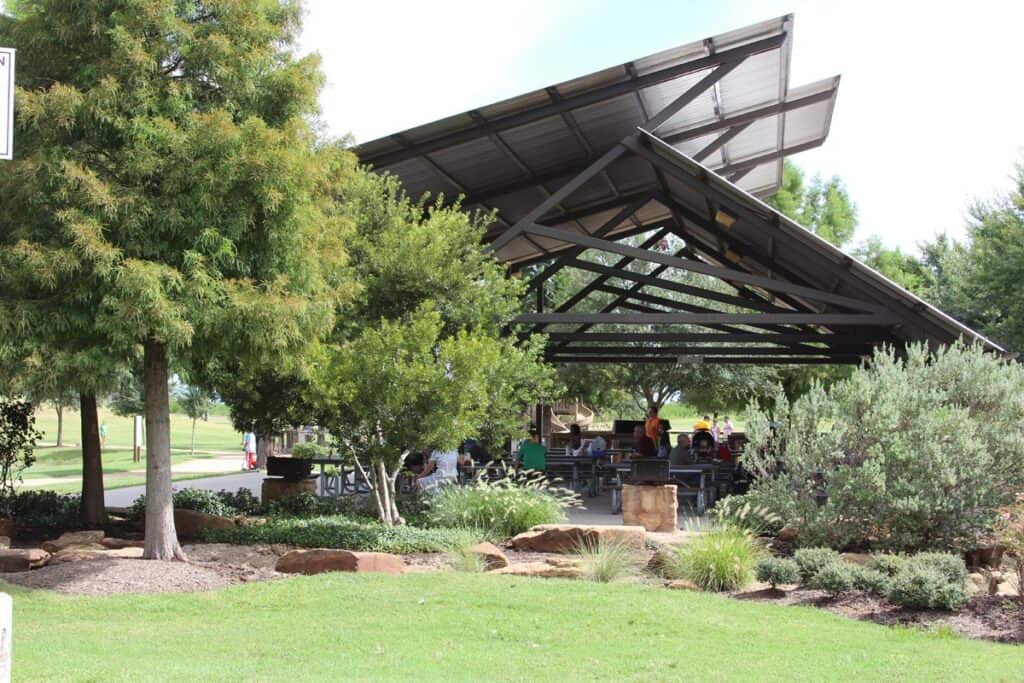 Oyster Creek maintains a beautiful city park located on FM 523. It's right next to the none other than Oyster Creek! Anyone can fish from the pier, play baseball, jog along a quiet path, picnic, or grill in large furnished pits.
The park contains a pavilion that can accommodate all types of gatherings. The city also is home to retail businesses, plant nurseries and a splash pad for those sizzling summer days.
While setters arrived as early as 1849, it wasn't until the 1930s that the city became a fishing village with several bait camps. Because of Oyster Creek's location three miles inland from the Gulf of Mexico, the city remains the gateway to fishing on inland bays.