The Texas Coast has wonderful weather, beautiful beaches, and all the hospitality a person could want. This is especially true when you stay at the Gulf Coast 5 Star RV Resort. However, another thing often remarked upon is the large amount of oil and chemical companies that make a home in Oyster Creek and the surrounding areas. So, what makes this area so attractive to these companies?
You can Dow it
One company that has a large presence in the area is Dow Chemicals. This wasn't always the case, though. In the late 1930s Dow was looking for an ideal place on the Gulf Coast. Unsurprisingly, when canvasing the entire Gulf, they found that Texas was going to be the best home for them. While Corpus Christi was a strong contender, they settled on Freeport as so many do.
So, what brought them to the area? The sea, surrounding area, and a large natural harbor all played an important role in making that decision. The seawater here was rich in magnesium and bromine which the company wanted to extract to help with the war effort. The surrounding area is also home to salt domes and rich natural gas reserves.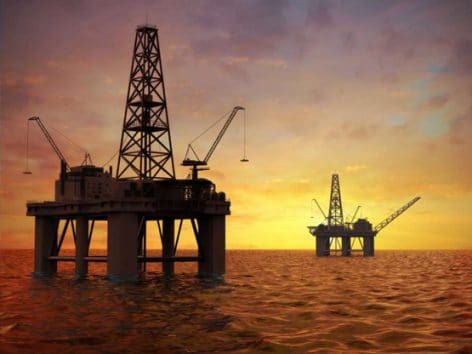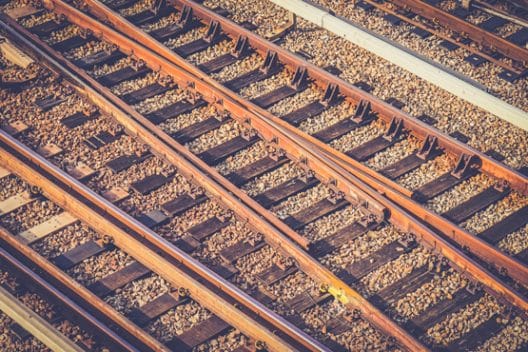 More than just Oil
Other companies found similar reasons to locate in the area. Natural resources helped to spur the creation of of the world's largest sulfur mines in Freeport. A large natural harbor also attracts all sorts of businesses. While not a natural resource, the headquarters for the Houston and Brazos Valley Railway being in the area certainly is a resource that will interest any corporation.