Gulf Coast 5 Star RV Park Oyster Creek, Texas is just 50 miles or so from Galveston, Texas, an interesting place to visit while you are here. As you may or may not know, Galveston, Texas is a coastal city situated on Galveston Island and Pelican Island. It is home to about 50,000 people and is actually within the Houston metropolitan area.
---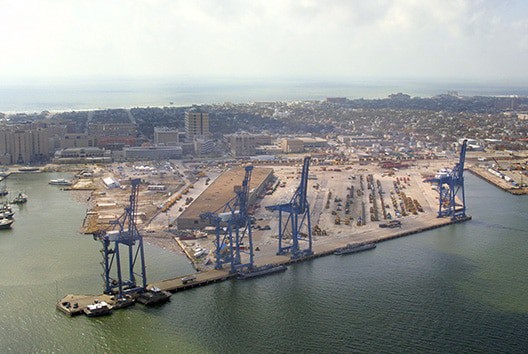 Early Settlers
French pirates built the first European settlements around 1816 with the Port of Galveston being established in 1825. The island was devastated by the 1900 hurricane killing between six and eight thousand people.
---
Hurricane of 1900
This event holds the US record as the deadliest natural disaster. After the storm, a ten-mile long, 17-foot high seawall was built to protect Galveston from storm surges. The city re-emerged as a major tourist destination in the 1920s and 1930s.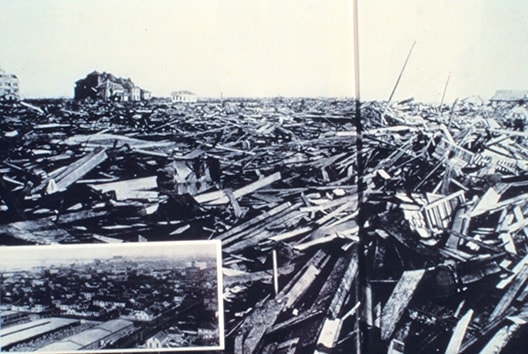 ---
Area Attractions
Today, Galveston attracts more than 5 million visitors each year. Tourist attractions include: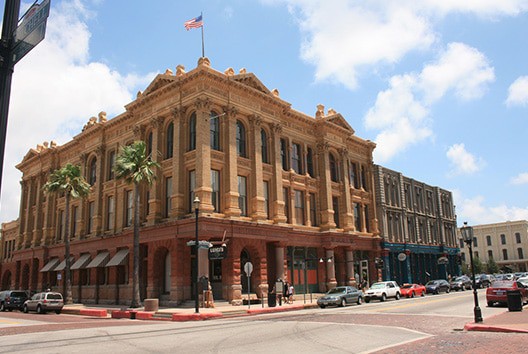 Galveston Island Historic Pleasure Pier: The pier boasts a roller coaster (The Iron Shark), 15 rides, souvenir shops and carnival games. The most interesting ride might be the Texas Star Flyer that swings intrepid souls 230 feet above the Gulf of Mexico!
Moody Gardens: Three main pyramid attractions are featured: the Aquarium Pyramid, the Rain Forest Pyramid and the Discovery Pyramid.
The Strand Historic District: This is a national historic landmark district of mainly Victorian era buildings now featuring restaurants, antique stores, curio shops and two popular festivals each year.