You've made the right decision. Let the fools who stay up north freeze their tails off as you luxuriate in the balmy weather of the Texas Coast. You've got your spot at the Gulf Coast 5 Star RV Resort and you intend to make the most of it. You just need to decide what that's going to look like. It's be a shame to waste the weather by spending too much of it indoors, so let's take a look at some of the outdoor options available to you.
Duck Season! Rabbit Season! Duck Season! Rabbit Season! Rabbit Season! Duck Season!
It's hard to imagine anyone not knowing that bit of dialogue between Bugs Bunny and Daffy Duck. There's one problem though. They're both in trouble. It's always rabbit season in Texas and it just so happens that January is the last half of the regular duck season. If you're a hunter why not pay homage to the classics and collect some for yourself.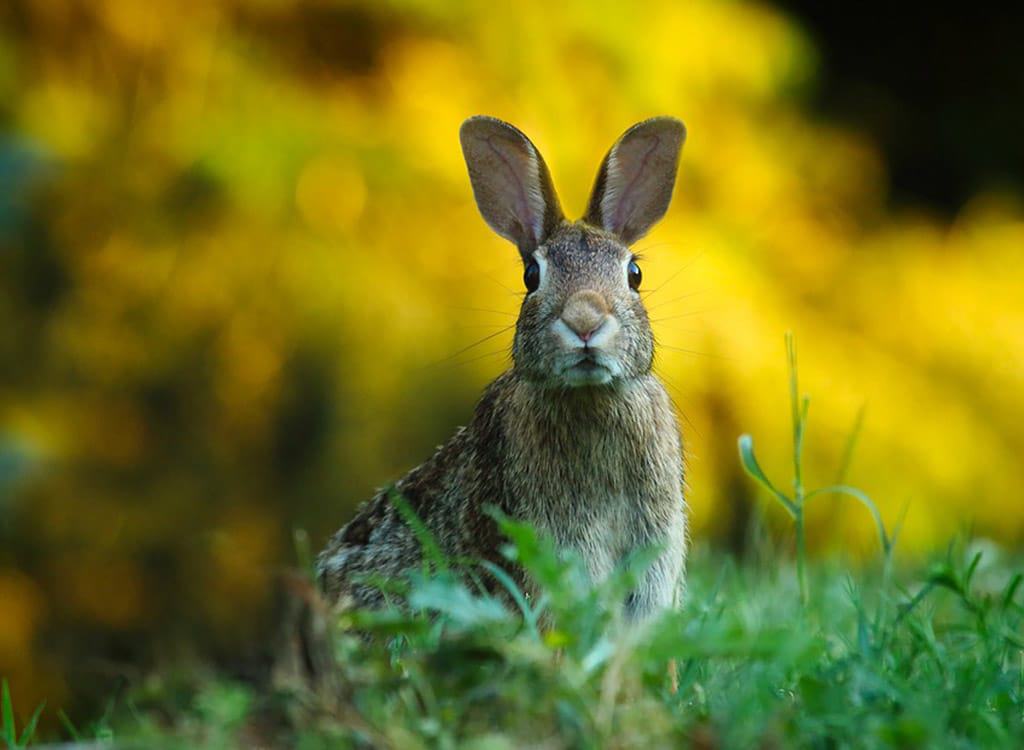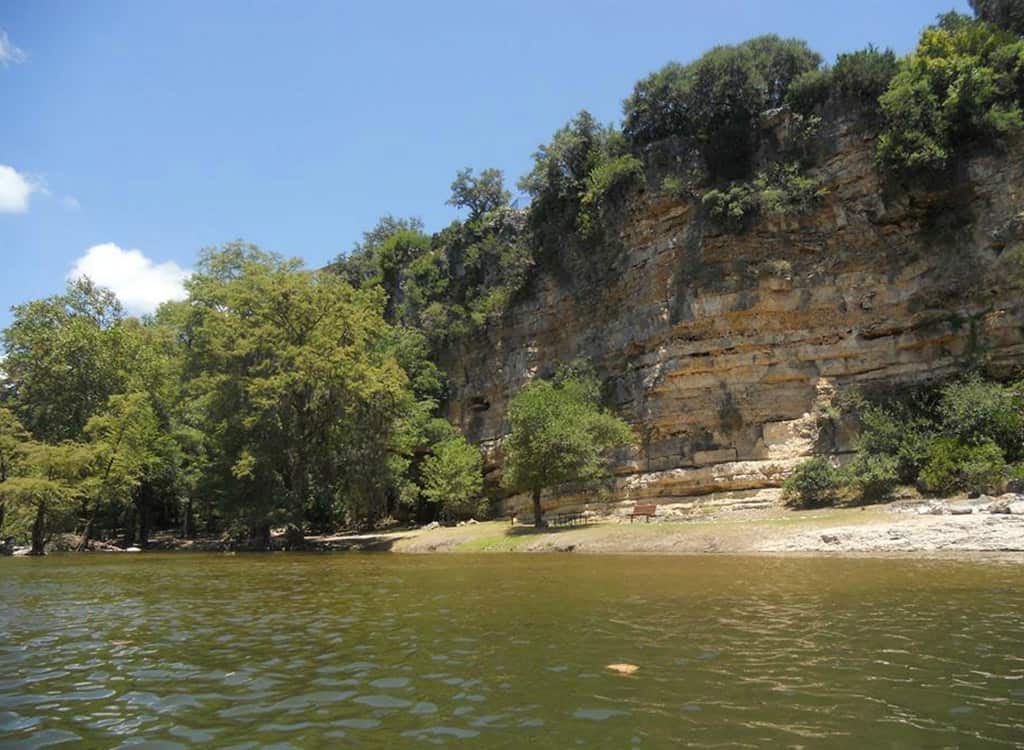 Fishing
Here's one of the great things about the beautiful state of Texas, especially on the southern coast. It's always fishing time. Try out the Brazoria Refuge and do some bank fishing at Bastrop Bayou, Clay Banks, and Salt Lake. That is, try them out if you're interested in redfish, spotted seatrout, black drum, sheepshead, and flounder. You can also take up boat fishing on Salt, nicks, and Lost lakes. Make sure you follow all the local rules and fish only where it is marked as "Public Fishing Area."