While we contend that the weather on the Gulf Coast is fabulous in the winter, it doesn't necessarily mean that you'll get any swimming or sunbathing done. So, use your winter time at the Gulf Coast 5 Star RV Resort to visit some landmarks you might think about doing, but always eschew for beach time. One of the prime examples is the Jackson Plantation
Jackson
In 1842 Major Abner Jackson founded the Jackson Plantation. This was the second of three plantations that he developed. It was originally called "Lake Place" and was a sugar plantation. It covered over 6400 acres and was staffed by 80 slaves.
Major Jackson was the second largest slave holder in Brazoria County until is passing in 1861. Two of his four sons survived the Civil War and then plunged into a feud over the family home.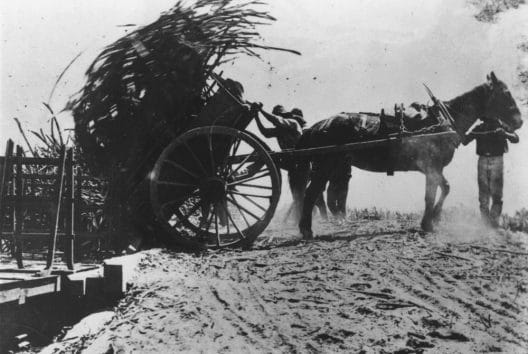 To Do
When you visit there a host of things to do. You can visit the Lake Jackson Historical Museum or focus on the plantation site itself. If you go to the museum you can see the rich history of the city. They have exhibits that focus on four major eras of the area's history.
If you go to the plantation site, you can see the sugar making process used at the time of Major Jackson. You'll also see how by 1870 slave labor was transformed and convicts were used instead. Don't worry about trying to cross all 6400 acres that it once was. Now the property is a mere four acres, still quite a bit, but nothing outrageous.