Many of us just go through life without ever thinking about how things got to be the way they were. Unfortunately, there's a rich history involved in everything we do and if we can sometimes miss out on important details when we just think about today and tomorrow without reflecting on yesterday.
Gulf Coast 5 Star Resort is in Brazoria County Texas and we're proud of our history and hope to share some of that with you.
Where Texas Began
No matter what anyone else may say, Texas began in Brazoria County. In 1821 Stephen F. Austin's colonists landed in at the mouth of the Brazos River in what is now Brazoria County. More moved upriver into what was then Mexico.
Eighty-nine colonists acquired grants to land in Brazoria County by 1824. In 1835, Stephen F. Austin declared war against Santa Anna, and Texas readied itself for revolution. Many residents fought in the Texas Revolution or assisted the cause.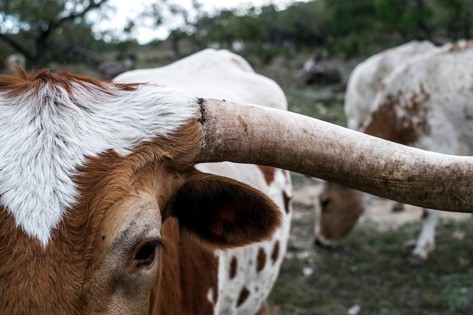 Moving forward
Brazoria County was organized in 1836 and the population grew steadily through the later part of the 19th century. While agriculture had been a major source of the wealth of the region, livestock overtook it in the 1870s. The early part of the 20th century saw Brazoria County as primarily a livestock-raising area.
During the Second World War, manufacturing increased sharply and now the county is known as much for manufacturing and oil production as anything. Whatever the future brings, Brazoria County will adapt to meet the needs of the nation as it has time and time again.