Living in an RV park full time is in some ways very different from living in a regular neighborhood, but by the same token, can be quite similar. At Gulf Coast 5 Star RV Resort many people come for vacation and are there for only a night or a week, but you'll also find people that live there permanently or semi-permanently. So, it might be helpful to know something about the lifestyle.
Why
There are almost certainly as many reasons people live in an RV park as there are people living in an RV park, but they often fall into several categories. Firstly, there are individuals who have retired and just don't need all the space that a brick and mortar house offers. They've likely chosen the Texas Gulf Coast specifically because of the climate. Others may enjoy the freedom.
Once you buy a house you're usually there for quite some time and it becomes difficult to just move. With an RV park you can go if you need to. Some just because they have "itchy feet" others because they move around for work, usually project work some sort.
What it offers
Living in an RV park is in some ways a hybrid of a house and an apartment. You have your own space that you own, the RV. You also have a variety of amenities for use-in-common like you find in some apartment complexes. For example, at Gulf Coast 5 Star you have a fitness center, game rooms, cable tv, wi-fi and more. In fact, that's probably more than most apartments.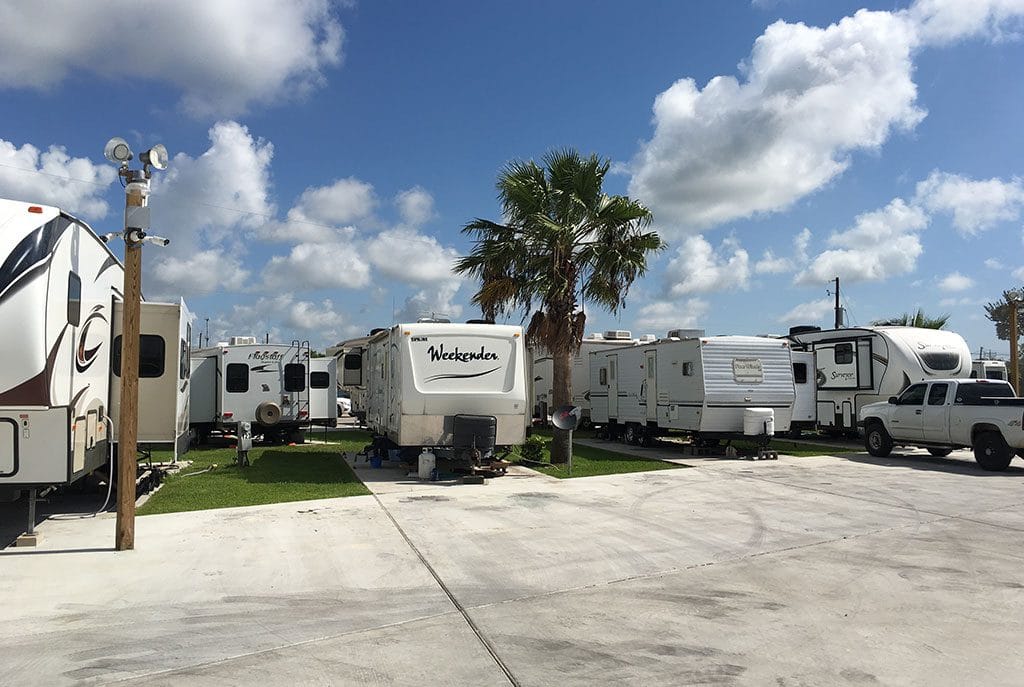 What it is like
Living in an RV park is like living in a neighborhood in part because you get to know the people who stay there long-term. You ought to be polite, neighborly, and treat others' RVs like you'd treat anyone's home. Where it differs from a neighborhood is that there are a good portion of people who are there for a short time and they may not understand that you need to be good neighbors.