When you're visiting the Galveston area you can't help but notice how beautiful the area is. While the whole Gulf Coast is lovely, we're particularly partial to the section where we happen to be located. Another thing you'll notice while you're staying at the Gulf Coast 5 Star RV Resort is that there's a lot of energy companies and workers in the area.
Why Energy Companies in Galveston?
This might surprise some, but it makes sense when you think about the history of the region. After all, it was in Galveston that the first Texas powerplant was built. This was back in the early 1880s and the trend just continued.
Development of powerplants was a slow process until the whole system was organized by the Rural Electrification Administration in 1936. It stands to reason that with infrastructure already in place you'd keep putting in more plants there.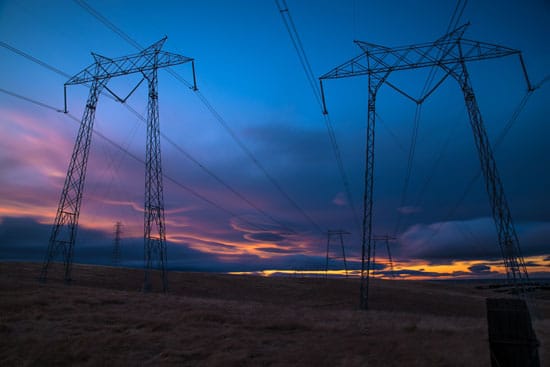 Why Else?
Another reason for the expansion of energy companies into the region is its location on the Gulf Coast. As you may know, Texas is famous for its oil industry. There are number of oil rigs located off the coast of Galveston and part of the city goes towards maintaining that aspect of our energy economy.
If you're interested, you may want to swing by the Ocean Star Offshore Drilling Rig and Museum. The other component of location has to do with offshore wind power. You get some great steady winds off the Gulf Coast and this can help develop an industry that has languished without approval.