You've come to Brazoria County to get away from all the unpleasant weather. You've decided to stay at the Gulf Coast 5 Star RV Resort because you know it's a great place to make your temporary, or not-so-temporary place. The new decision for you is what to do. That's fine because there's so many different options available to you here.
Beach-y keen
Visiting us here on the Gulf Coast most likely means that you're interested in doing something with the local beaches. Hardly surprising as beach time is always a good time. This could be just taking a stroll, sunbathing, swimming, or any of a dozen other possibilities. There are a lot of beaches around and if you're a veteran visitor of the area you may have hit most of them up, but what about some perhaps less well-known beaches.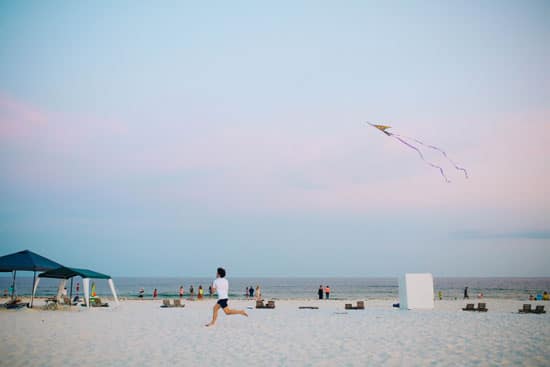 Bryan Beach
Bryan beach is a great place to spend some of your beach time. It doesn't always get as much attention as some of the other beaches, but that just means you're more likely to avoid crowds. Kite-flying is great for this beach with the range of soft sand available. You can also walk the beach looking for a variety of treasures, fishing, and surfing. One of the best things about it is that it is a free beach. Fair warning, vehicles are allowed so you do need to keep an eye peeled. Camping is allowed, so if you want to spend your night on the beach, you can.