You're visiting the Gulf Coast because you know what a good time that can be. You're staying at the Gulf Coast 5 Star resort because you know quality at a great price. You know some important stuff, but you can't know everything, right? You can expand your mind a little bit more though and enjoy the process of doing so.
Hydrophile
It's almost certain you love the water. After all, if you didn't love the ocean why go to the Gulf Coast? Why not learn a little bit more about it? Sure, you can spend some time on the beach when the weather is great, and we do have great weather.
However, it isn't always great weather, and this is a good way to get your beach fix. Oh, did we forget to mention the way? Apologies, you should be visiting the Sea Center Texas.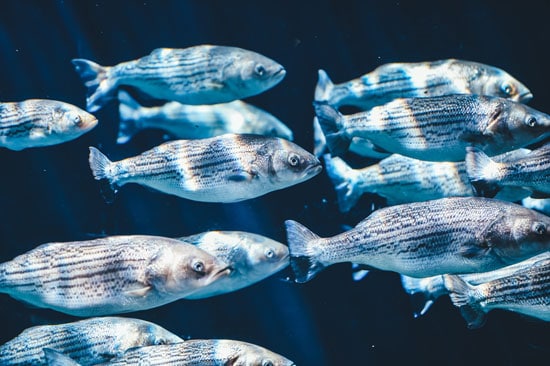 Sea(ing) the Texas Center
The Sea Center Texas is a marine aquarium, fish hatchery and education center all rolled into one. It has a visitor center with aquaria and has exhibits of the different types of marine life in Texas. If you're the planning sort, you can book a tour where the guide can pick some of the educational options available to you.
However, if you're the improvisational type of person, you can just show up and go on a self-guided tour. They'll offer you a scavenger hunt booklet that will help you discover all that the Center has to offer