The Texas Gulf Coast is an amazing place in which to live or visit. You've got some of the most amazing beaches with gorgeous vistas that you never tire of. Of course, there are any number of other things to do in the area as well. Fortunately, Gulf Coast 5 Star resort is ideally suited to serve as a central location to see all those things.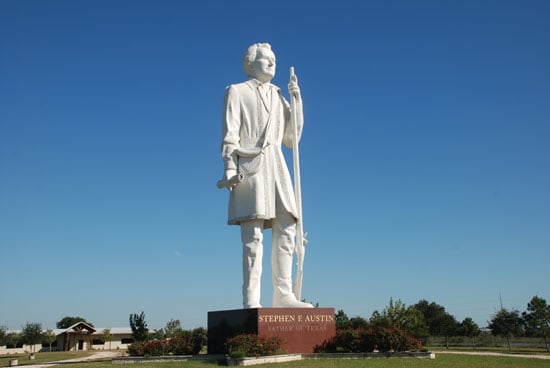 All the Angles
You're angling for a good time, otherwise you wouldn't have chosen one of the greatest places in the U.S. at which to stay. There's been a lot of focus on a variety of the bigger draws, but what about some of the other interesting fare? Just 15 miles away you'll find Angleton, the county seat of Brazoria County, Texas. It was founded in 1890 and faced stiff competition with Brazoria for title of county seat.
Things to Do
You can find a few different options for things to do when you visit. When you visit, you should check out the Stephen F. Austin-Munson Historical County Park. There you'll see the 76-foot-tall statue of Stephen F. Austin, the "Father of Texas."
You can also tour the Brazoria County Historical Museum. Right now, they're featuring an exhibit covering the history of Brazoria County from the creation of the state up through WW2.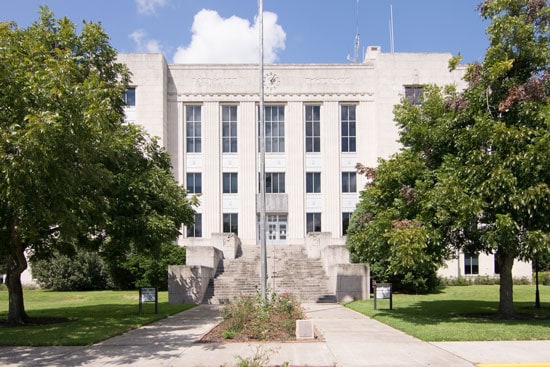 If you're looking for something a little wilder, you can visit Crocodile Encounter, the Crocodile Capital of Texas. They are mostly focused on an educational experience, but they want you to have fun too.